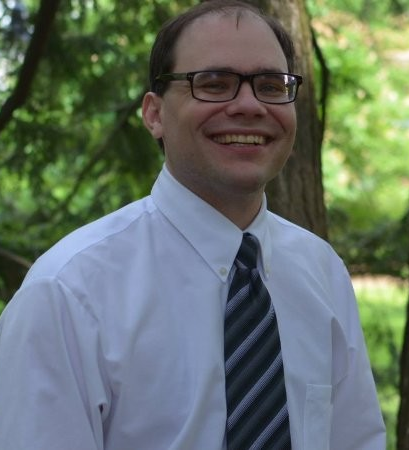 John J. Dziak
jjd264@psu.edu
Website  |  Google Scholar  |  Twitter  |  Open College Books
John is a statistician and computer programmer. He graduated from the University of Scranton with a bachelor's in psychology and The Pennsylvania State University with a Ph.D. in statistics. John's Ph.D. dissertation advisor was Dr. Runze Li. Currently he works as an Associate Research Professor at The Methodology Center and the Edna Bennett Pierce Prevention Research Center at Penn State.
Currently, John's main statistical research interests are the following:
Interpretability in the analysis of intensive longitudinal data
Latent class analysis (finite mixture modeling)
Mediation with high-dimensional or longitudinal data
Experimental design and analysis, especially analysis of sequential multiple assignment randomized trials
Applications in substance abuse, mental health and other health-related research

We are in this together. Receive an email whenever a new model or resource is added to the Knowledge Base.