The Penn State Methodology Center was continuously funded through National Institute on Drug Abuse Center of Excellence awards from 1996-2021. These grants, P50 DA039838 and P50 DA010075, served as the cornerstone of Methodology Center funding and enabled The Methodology Center to become an internationally recognized leader in the development and dissemination of methods for experimental design and data analysis in the social, health, and behavioral sciences. Together, Drs. Bethany Bray, John Dziak, and Stephanie Lanza led the development and application of innovative latent class modeling approaches for many years as investigators in The Methodology Center. Much of the information and many of the resources provided in this Knowledge Base were developed in The Methodology Center.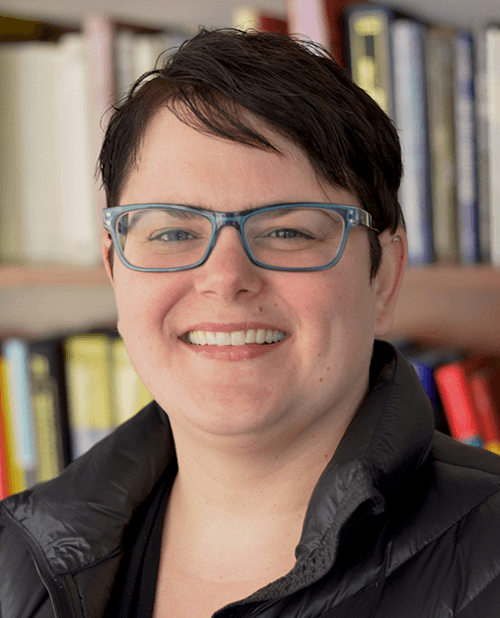 Stephanie T. Lanza
slanza@psu.edu
Website  |  Google Scholar  |  Twitter
Stephanie joined the faculty at The Pennsylvania State University in 2004 and has devoted her career to advancing research on the prevention of substance misuse through the use of innovative quantitative methods. She has served as the principal investigator on research grants from the National Institute on Drug Abuse and the National Cancer Institute and has mentored many students and early-career researchers.
Read more here.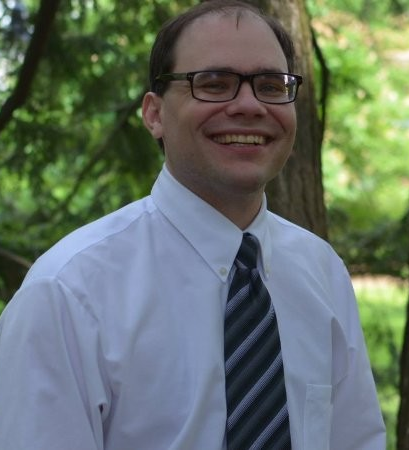 John J. Dziak
jjd264@psu.edu
Website  |  Google Scholar  |  Twitter  |  Open College Books
John is a statistician and computer programmer. He graduated from the University of Scranton with a bachelor's in psychology and The Pennsylvania State University with a Ph.D. in statistics. John's Ph.D. dissertation advisor was Dr. Runze Li. Currently he works as an Associate Research Professor at The Methodology Center and the Edna Bennett Pierce Prevention Research Center at Penn State.
Read more here.

We are in this together. Receive an email whenever a new model or resource is added to the Knowledge Base.